QUALITY * TEMPERAMENT * TYPE * CONFORMATION * HEALTH & TRAINABILITY...is our focus.


We fully support health/DNA testing.
About Masterkarn kennels
​
​Masterkarn was established in 1984 with our Dobermanns. We are a

founding

breeding kennel of German Pinschers in Australia (1989) - a very old and exciting breed.

​​We are situated in Qld, Australia and all our dogs are raised as part of our family, in our home and outside which gives a lovely social and balanced puppy.

​​We show our dogs, but we are very aware all dogs must be lived with and this is our priority to create great family dogs as well as outstanding show/performance dogs. Our kennel was founded on Show, Obedience and Working dogs.


​If you are interested in a show dog, please call or better still email us today!
​ We take a great deal of care and consideration, all our breeding is focused on quality in conformation, health
and
temperament​.
​
​Our children grew up with German Pinschers and Dobermanns as part of our family.
​​Our home would never be the same without them.
​
​Please enjoy our pages.
We are an Australian National Kennel Council registered Breeder​ under Dogs Qld.
​Breeding quality

pedigreed

GERMAN PINSCHERS and DOBERMANNS for show, performance and companionship.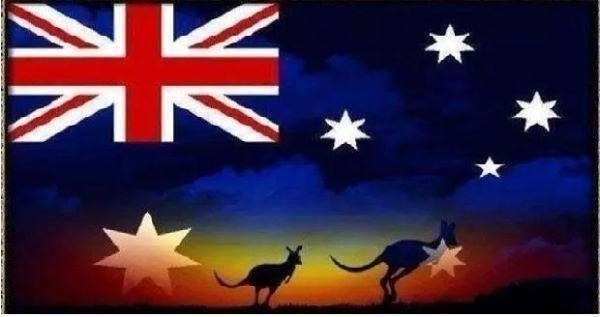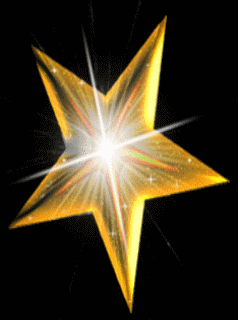 Pride wins


​



​
​​​​Pride~Aust. Ch. Axis Pride Of Melka (Imp NZ) is the ​First German Pinscher ​to achieve this title in Australia (All breeds)


​Sophie- Aust. Ch. Masterkarn Made In Heaven takes R/Up Best In Group, Minor in group and MINOR IN SHOW
​ (All Breeds at 8 months old)​



EXPERIENCED BREEDERS


​


​We have been raising beautiful dogs in a loving and caring environment for over 35 years. Our puppy owners can attest to our well-bred dogs and many have come back for their next family companion or show dog because they know they are raised in a healthy, loving environment until they leave us.



Our pups sold for the show ring all do well for their owners and we do not sell any pup that is not to breed standard.​
HAPPY, HEALTHY BLOODLINE
We breed for health first, temperament and then the show ring. We combine all our knowledge to produce loving family dogs and well bred, competitive show dogs that will carry on the breeds genetic line. All our pets are on limited pedigree.
​​Our dogs are not sold to puppy farms, backyard owner/breeders who know nothing, nor care about the breed, the breed standard nor dogs.​​

FOREVER FRIEND
​​​Our dogs and puppies are loved by us, so we are very particular if you are suited to our puppies or adults when we are re-homing for their long term benefit and a good fit into your home.
​We do expect you to adjust to having a new family pet by working in with them for training and health care and fun for their entire lives.
Have fun, train them and do obedience when you can.​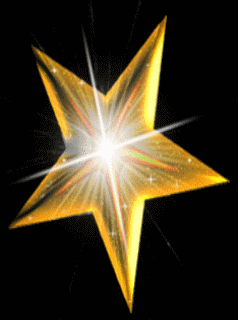 Puppies expected 14th April!
Show puppies will be available!​