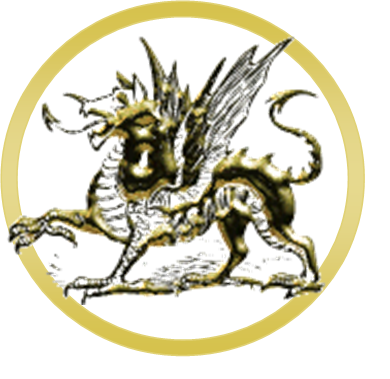 ~

Adults Available and Family care homes

~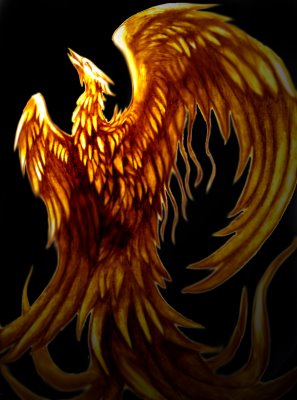 ~~~~~~~~~~~~~~~~~~~~~~~~~~~~~~~~~~~~~~~~~~~~~~~~~~~~~~~~~~~~~~~~~~~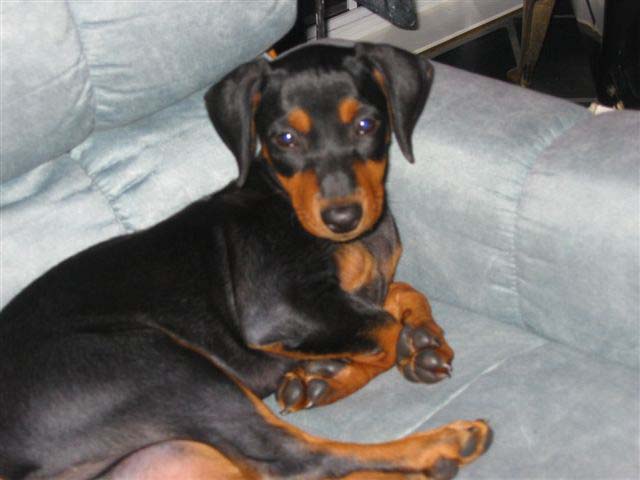 The Family carer program in a nut shell...



All our potential family care dogs are generally retired Champions or ex show pups that are well socialised and very important to us in our breeding program. We want these dogs to have loving, caring homes to retire in to enjoy the finer things in life, like lazing in the sun, going for long walks to the beach or park. Being the only one getting all the attention and Obedience to keep an active mind would be very special for them.
However all dogs in this program must remain in a 2.5 hr drive of Masterkarn kennels at all times. You will need to be prepared to have your dog leave for a short time while raising their pups or being used at stud. The girls will come into season while you have them at home. Boys will be entire for at least 3-6 years.
If you are prepared to invest your time and home into one of these dogs and make them the your own family dog- please send for form and request more information.
My name is Gracie, I am a blk /tan girl that is 2 months old in this photo and is now in a successful loving family care home. Gracie completed her successful program at 2years old and is now a desexed dog living in her already secure and comfortable home.

About our Family care program please email us for more information.


If you are interested in family care programs please contact Anita by email for more information.
​
Call Anita on...
0409 493 988
​​
We do occasionally have an adult or older puppies available to approved homes. These dogs are retired from the show ring & looking for the perfect loving home for their retirement. Most often ex- show dogs and Champions they are micro-chipped, crate trained, accustomed to traveling, used to leads & often know some basic obedience. We are very sad to see them leave, knowing they need individual attention to thrive, we are dedicated to keep our numbers limited so they have enough attention from us in our home.

​​We also have a Family care program that allows us to re-home dogs that are now not suited to, or are retired from the show ring, but we would like them to be with a family, while waiting to be bred or used at stud.

​If you are interested in adopting one of these very special dogs, we care about our dogs so you will have a detailed application form to return to us giving all we need to know about your family dynamics and how our dog might fit into your life. Please feel free to contact us.

Feel free to Contact usfor adults or older puppies available!
German Pinschers and Dobermanns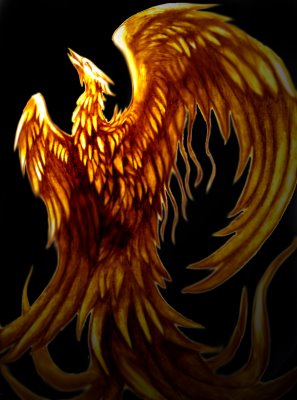 Available right now.
​

Urgent placing needed for 2 German Pinschers, whose owner is ill and needs to home them now.
​
These two
rescues
are available at the

Handorf Interim Animal Shelter

in

South Australia

.

They are both de-sexed, micro chipped and vaccinated, German Pinschers. Chelsea is 6 years old and Ruby is 11 years. They would like a home where they can be together. They are sweet little dogs.​​ No cats!

​​
http://www.hahndorfshelter.com.au/view.php?t=dogs​​
​
​​***

​
~

Dogs available for Rehoming

~

2 Adult German PInschers available for re-homing.



We have No Dobermanns available for re-homing

​All re-home dogs MUST be desexed before leaving to their forever family homes.
For more info on any of these dogs contact us at masterkarn.knls@gmail.com​