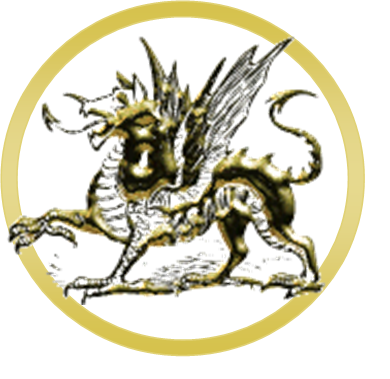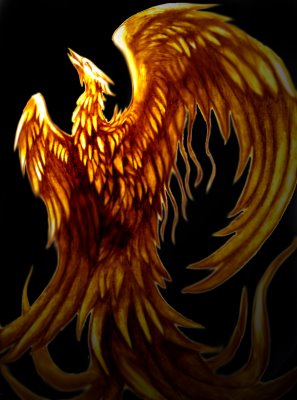 ​​
We do occasionally have an adult or older puppies available to approved homes. These dogs are retired from the show ring & looking for the perfect loving home for their retirement. Most often ex- show dogs and Champions they are micro-chipped, crate trained, accustomed to traveling, used to leads & often know some basic obedience. We are very sad to see them leave, knowing they need individual attention to thrive, we are dedicated to keep our numbers limited so they have enough attention from us in our home.

​​We also have a Family care program that allows us to re-home dogs that are now not suited to, or are retired from the show ring, but we would like them to be with a family, while waiting to be bred or used at stud.

​If you are interested in adopting one of these very special dogs, we care about our dogs so you will have a detailed application form to return to us giving all we need to know about your family dynamics and how our dog might fit into your life. Please feel free to contact us.

Feel free to Contact us for adults or older puppies available!
German Pinscher

Older dogs
Available now

​


~ Masterkarn German Pinschers~

We now have a puppy available.

​​Please check back later for adults.




​​This dog is vaccinated, wormed, pedigreed and microchipped. Type 1- VWD clear.​​

​All adoption dogs MUST be desexed before permanently leaving to their forever family homes.
For more info on any of these dogs contact us at masterkarn.knls@gmail.com​
Available now

FINN​​

We have a 9 month old stag red desexed male for adoption and available ​TO THE RIGHT HOME soon.​ He is ready to rehome.
If ​you think you suit FINN for his family, please let us know.

​H​e can be shown in the Neuter class if you have an interest in venturing into the show world.​

Please email us for initial contact (our reception is patchy)​​ and we can give you more details about FINN.

This dog is vaccinated, wormed, pedigreed and microchipped. Type 1- VWD clear.​​
​​