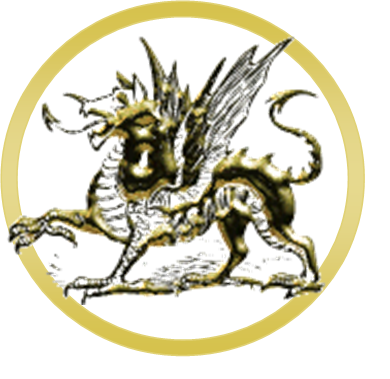 Contacting Masterkarn German Pinschers ​or
Dobermanns

​
Thank you for your interest in a Masterkarn dog.

If you are interested in a puppy or adult dog then please email us, this will request us to contact you and send information on our dogs and when we are planning our next litter or what dogs we have available for rehoming.
​
If we send you an application form,
we do ask you to completely fill in this in so we may be assisted in finding the appropriate Masterkarn pup/dog in our opinion to suit your family situation.
Once you return an application only then we will list you on our puppy waiting list, so we do not contact you unnecessarily.

​Masterkarn Kennels-

​​
​ John and Anita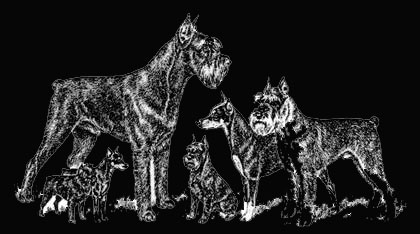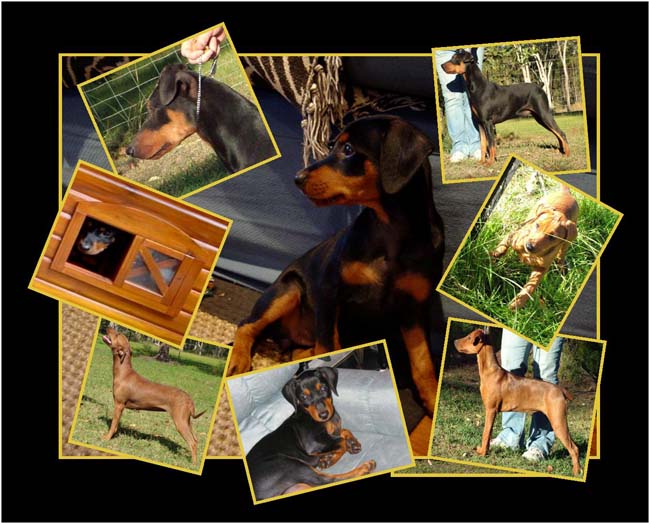 ​​Phone: ~ *International:
​ M - ​61+409 4939 88
​
Australia M - 0409493988​

​We are situated in Qld​, Australia.
​
Please fill in the contact form first, before calling us.​


Miniature Pinscher. German Pinscher. Dobermann