For
available ~

ADULTS
~ see Adults/Family care page.
​PLEASE READ


​We are looking for owners that will train their dogs and include them in their family activities. Both German Pinscher and Dobermann pups are a very strong breed in both physical and mental attitude for size (even as puppies) and will require training for manageability by adult family members.

If you have researched this breed and think it suits your lifestyle and family dynamics please email us for initial contact for an expression of interest application form followed by a phone call for personal contact.

We reserve the right to refuse sale of a puppy or adult to anyone at any point during the process without explanation, if we feel it is in the dogs best interest for whatever reason.

Puppies are registered with Dogs Qld, micro-chipped, vaccinated (first-shot) only, (if over 10 weeks then second shots are given), wormed and examined by a veterinarian and will be sent to their new

approved

homes at 8 weeks, with an informative puppy pack.

Puppies are all with natural tails and ears including Dobermanns.​​​​
if you are not interested in legal undocked Dobes, then perhaps look for a breeder who imports form NZ while it lasts.​

​
​​​​For more information or a time to visit please contact

Anita

0409493988​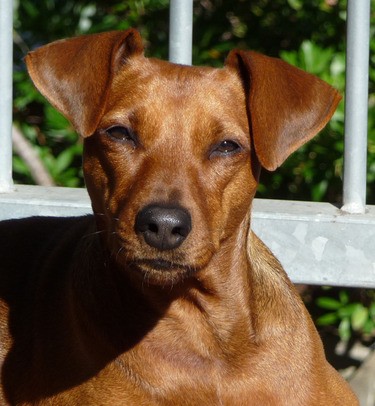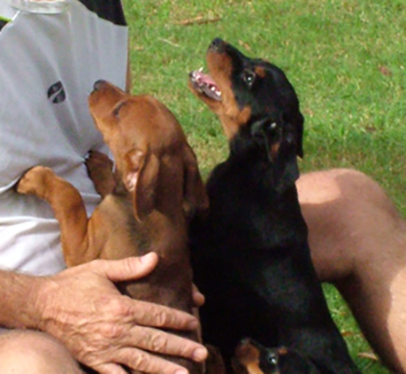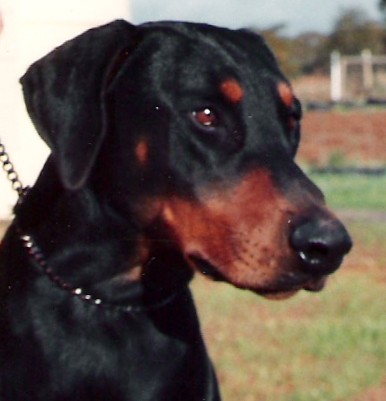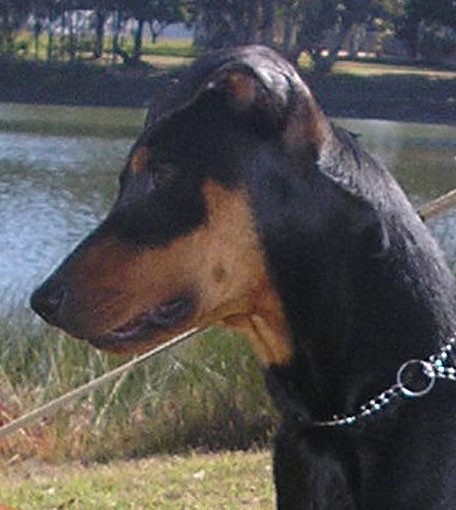 ​


Masterkarn breeding generations of quality Show, Performance and Family dogs.
These stunning combinations will be an attribute to any kennels for the show ring.
​
All proposed pedigrees are available by clicking on the litter you are interested in to see the pedigree... If you are looking for a show potential puppy please feel free to contact us early.

If you are from Overseas please check cost of importing from Australia prior to booking a dog, it can be expensive due to distance. No quarantine is needed from Australia so check for the overall costs involved when considering all the costs and lack of quarantine needed.
​
My pups are booked early...usually prior to mating the dogs.
​
We are looking forward to showing the progeny from these combinations over the next few years for Masterkarn kennels...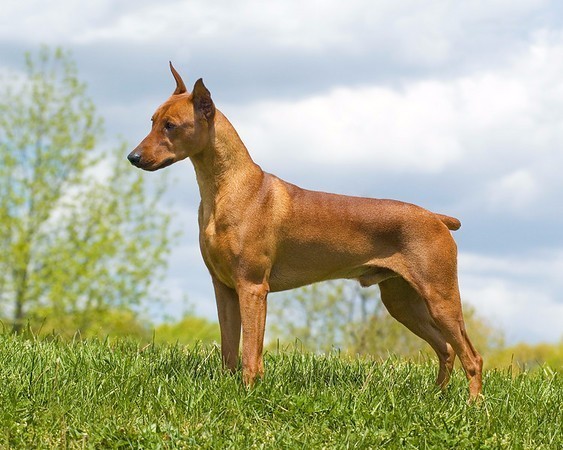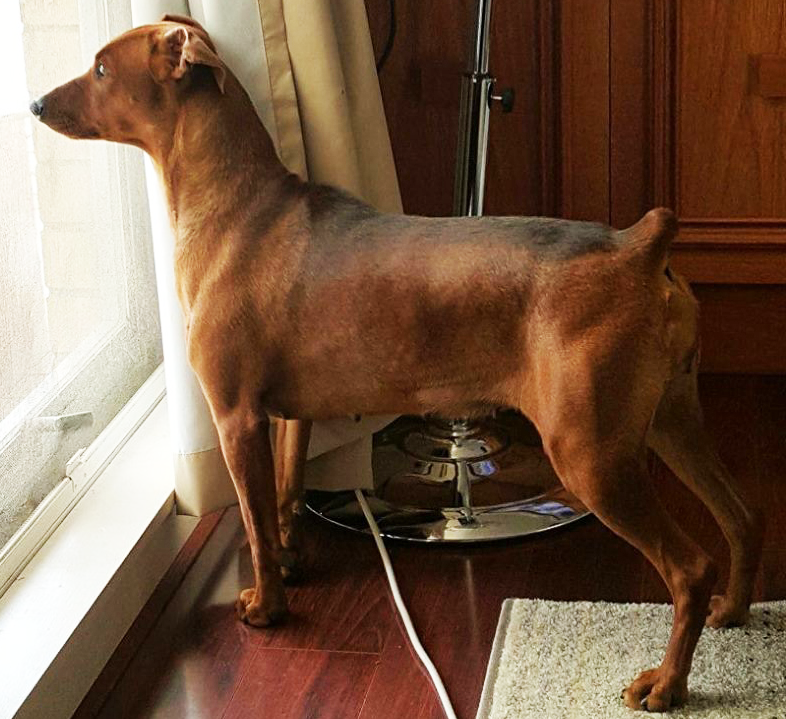 Proposed breedings for 2017
Breeding to follow for 2018...