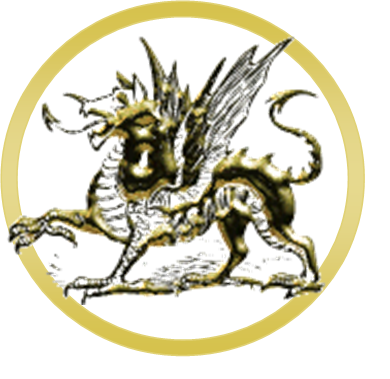 If you are looking for a quality Pest Control Technician that services the Lockyer Valley through to Browns Plains - Masterkarn has the solutions for you .

​Click on the business card below and you will be taken to our website for further information. ​


​​​​​​We treat
​
Fleas​​​​
​Moths
Ants
​Spiders
Wasps
Cockroaches
Silverfish​ and more.​
​​
​