This litter is in the planning stage now, but reservations are welcomed to get in early. There will be red and stag red puppies available from this litter.
Sire: Dave - Masterkarn Red Rock Candy
Dam: Connie - Masterkarn Sweet Child of Mine
We have a few pet pups available to reserve. Show dogs are available for early booking. We also have a possible sponsor home available.
Connie - Masterkarn Sweet Pride Of Mine
See Connie's page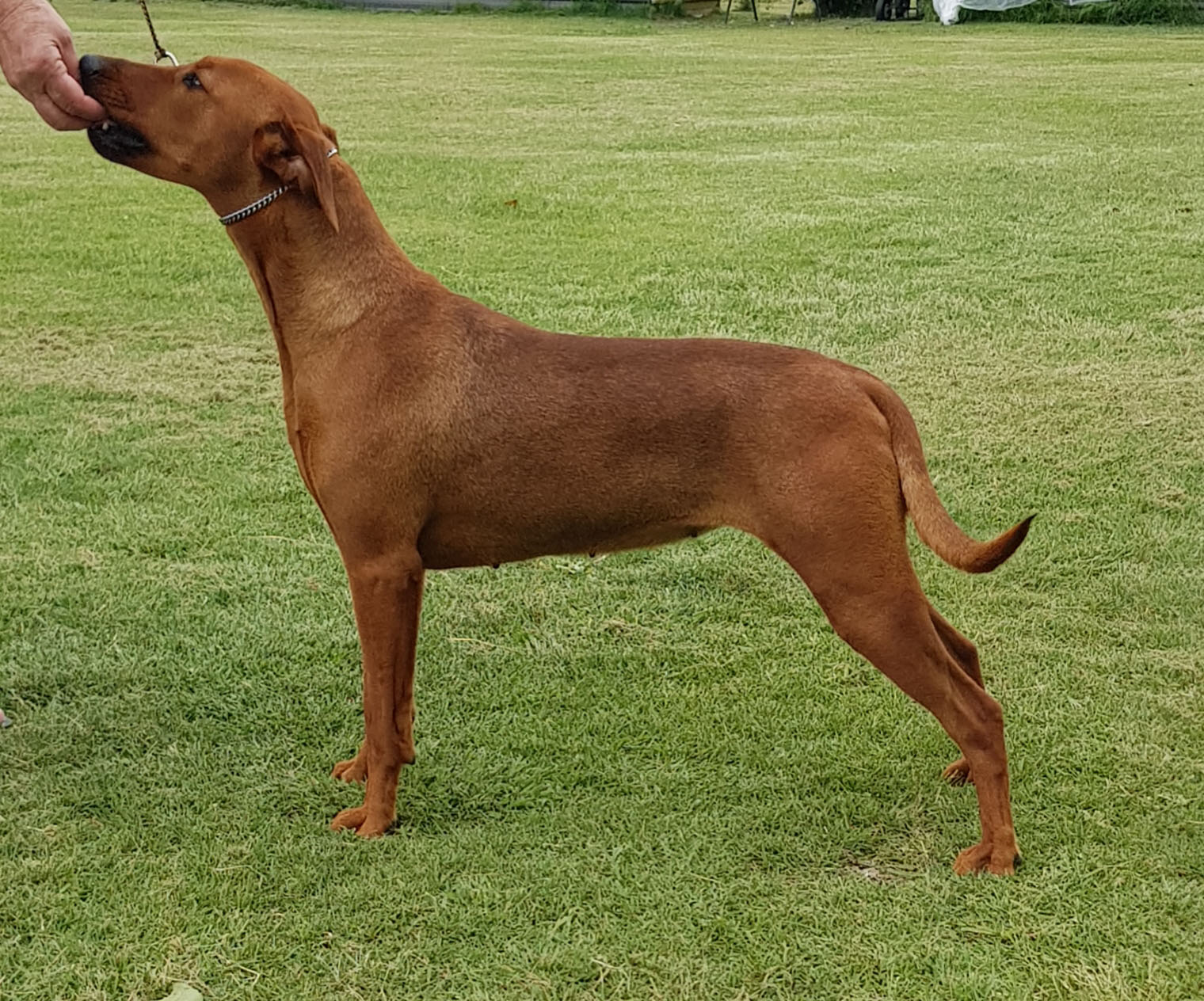 Sire: Dave - Masterkarn Red Rock Candy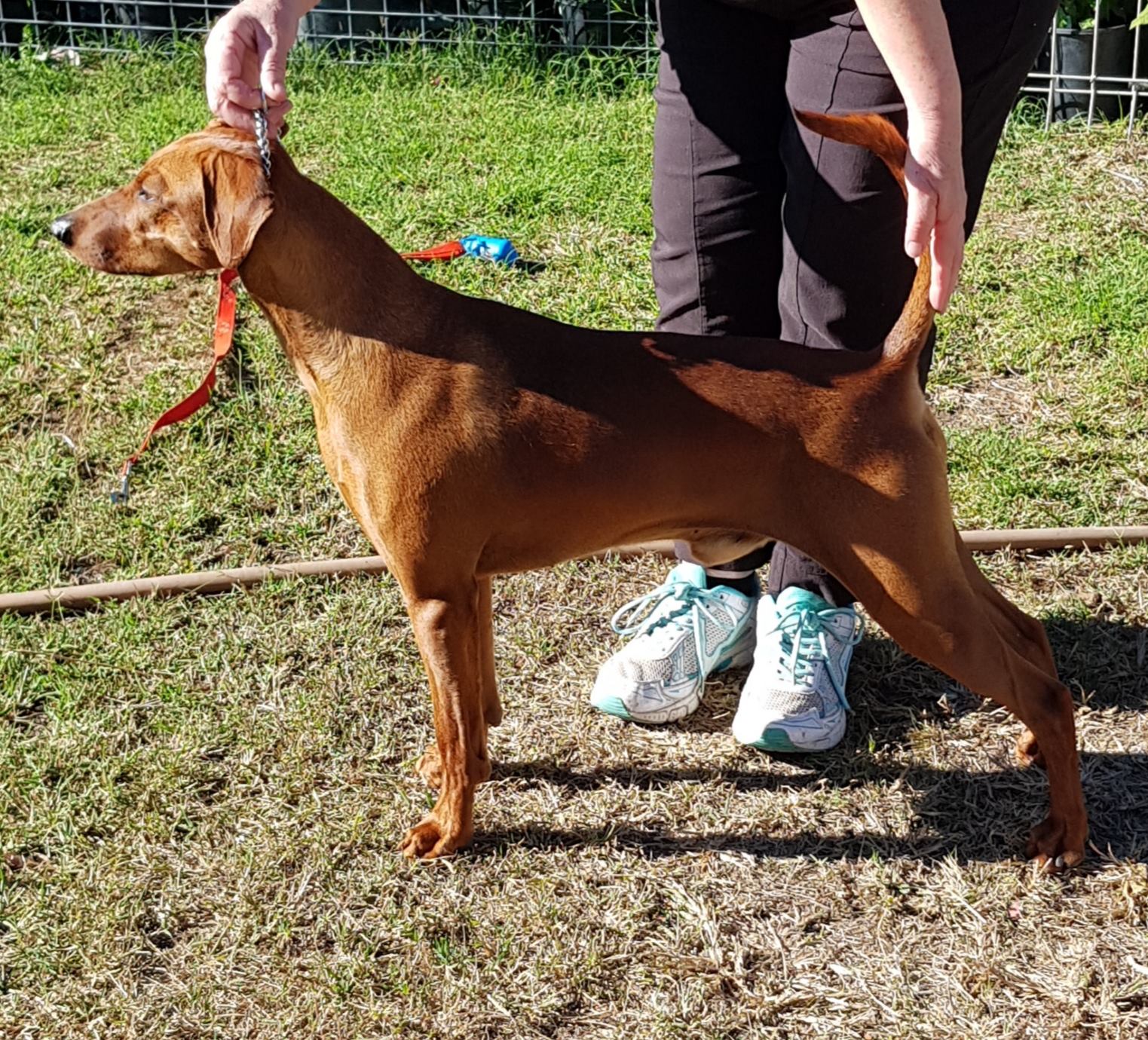 Litter Pedigree