​​Phone: ~ *International:
M
61+409 4939 88
Australia M 0409493988​
​


​​​Situated in Lockrose
, Queensland, Australia.
​
***​​


​
​​​Summing up our Ethics - Peggy Adamson says it all

~~~ The real breeders are the heart and soul of the dog world. They stand proud and often alone, resisting commercialism,
undeviating
in their search for perfection and idealistic in their code of ethics.


​"Late Peggy Adamson, Damasyn Dobermann"
​***​​
​​


​​​Masterkarn kennels is registered with the ANKC, Dogs QLD (CCC (Q) and Dogs SA (SACA).

Members of the United Pinscher club of Vic.


All photos & text on this site is © 2003 - 2014, Masterkarn kennels website.
All other images & site design remain the integral property of Masterkarn kennels- J & A Fryer.
Copyright 2003 - 2012, all rights reserved.




​
QUALITY * TEMPERAMENT * TYPE * CONFORMATION * HEALTH & TRAINABILITY...is our focus.


We fully support health/DNA testing.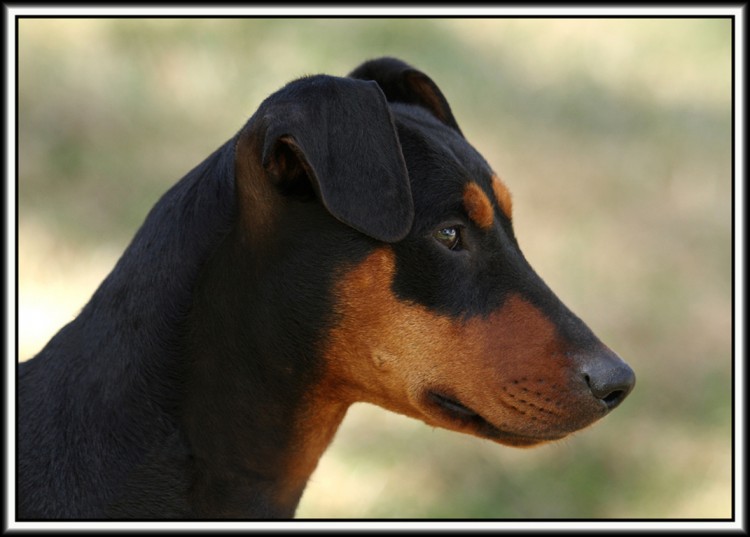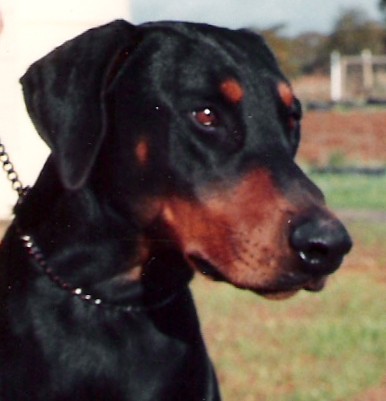 Masterkarn was established in 1984 with our Dobermanns. We are a small Founding breeder of our German Pinschers (1989) - a very old exciting breed. We are situated in Qld, Australia and all our dogs are raised as part of our family, in our home.
​​We show our dogs, but we are very aware all dogs must be able to be lived with and this is our priority to create great family dogs as well as outstanding show/performance dogs. Our kennel was founded on Show, Obedience and working dogs.
​
​Our children grew up with German Pinschers and Dobermanns as part of our family.
​​Our home would never be the same without our dogs.


A registered Breeder of quality German Pinschers and Dobermanns for show, performance and companionship.